Le Camp Ticket fee- DANIELLE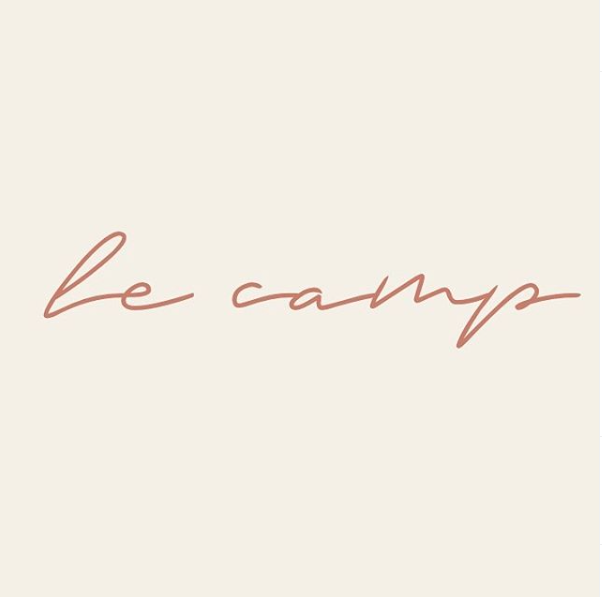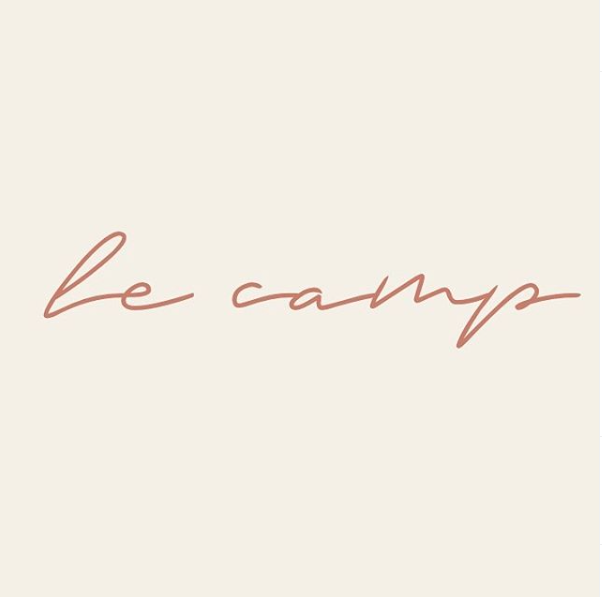 Le Camp Ticket fee- DANIELLE
*** Please only purchase this ticket after contacting Oakmoss Collective, LLC.
You can contact us through our "contact" form linked at the top of this webpage. ***
This is the entire cost of the Early Bird ticket for our November 2019 retreat to Paris, France. Prices go up on July 16, 2019. Tickets are 50%-refundable unless there is an extreme illness or death. Thank you for understanding!
DO NOT PURCHASE THIS TICKET UNTIL YOU HAVE SENT US A CONTACT FORM/EMAIL EXPRESSING INTEREST